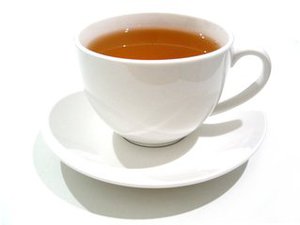 CQIQC community are all invited to a monthly Quantum Tea to socialize, discuss, learn - and argue everything quantum (and classical).
2023 Schedule

Forthcoming:
April 05, 1-2 pm at MP 110/South Colin Vendromin
May 10, 1-2 pm at MP 110/South
June 07, 1-2 pm at MP 110/South
---
Past Events:
We are excited to restart in-person quantum tea after two long years.
The gathering will take place May 11 between 3-4 pm in MP 110/111.
To celebrate the occasion (and have many of you joining) we will have Deli caterings (and tea)!
Please join us to connect, interact, hear of Centre's updates, and schmooze.